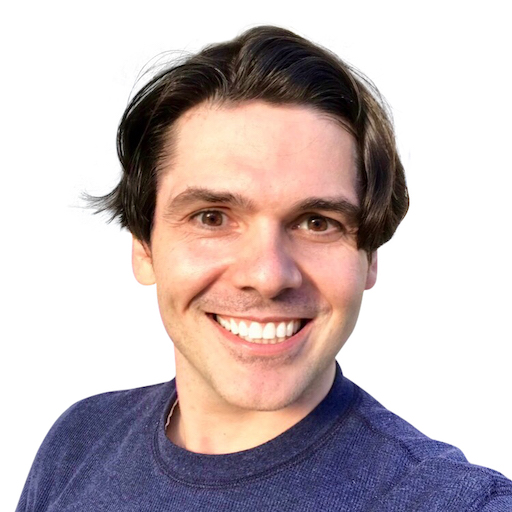 Hi, I'm Nick. I am a technologist.a dad.a developer.a sports fanatic.a coffee lover.an inventor.
I'm the SVP/Chief Architect of Nasdaq, I live on the West Coast and write in my spare time.

AVAILABLE SERVICES
Enterprise Consulting
Exclusive technical and executive consulting services for start-ups to Fortune 500 companies
Technology Architecture
Architecture and design consulting for highly scalable, global distributed services
Artificial Intelligence
Consulting for machine learning, predictive analytics, computer vision and adaptive robotics
Executive Leadership
C-level and Board of Directors consultation, with focus on company technical roadmap
ABOUT ME
Please note that this is the one and only official personal site of Nick Ciubotariu. Anything else you happen to stumble upon on the internet that pretends to be my personal site absolutely does not represent me in any way whatsoever.
I'm a tech leader in the artificial intelligence and industrial robotics space, currently leading the software engineering effort at Venmo as Chief Technology Officer. Prior to that, I was a technology leader at Amazon and Microsoft. Professionally, I've been working in technology for almost two decades, almost exclusively in software engineering. I love Engineering because it leverages technology to help people overcome fuzzy human protocols and make the world a better place. For the past 6 years, I've been working with artificial intelligence, machine learning, natural language processing and computer vision. I'm excited to be a part of the growing symbiosis between science and engineering, and the tremendous positive impact it brings to our future and our lives.
I am frequently requested for technology/software consulting services. If you have a complex project in the fields of Artificial Intelligence, Computer Vision, Natural Language Processing and Machine Learning, please feel free to contact me for a confidential consultation. A synopsis of the services I offer can be found on this page.
Feel free to connect with me on LinkedIn. Thanks for stopping by!